We work with you to maximize the value of crm to deliver business value quickly, flexibly and progressively. Our consultants help craft your crm strategy, planning, and business processes to drive user adoption for the fastest possible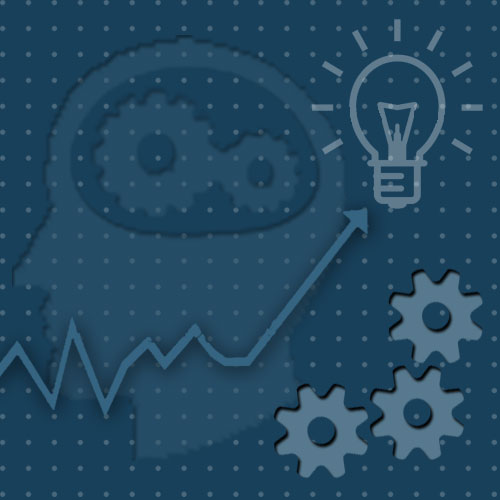 return-on-investment.
Over the years, the mistake we've seen more than any other is the assumption that crm is a technology project or about teaching salespeople how to use a website. While those aspects are part of crm, the secret of success is that working out the business processes and ensuring user adoption are almost the only things that matter. We help our clients define their vision and strategy, develop the business case, plan their program and projects, and drive out the right crm business processes so that sales, marketing and customer service achieve the right results.