consulting

::
crm expertise for business users
We work with you to maximize the value of crm to deliver business value quickly, flexibly and progressively. Our consultants help craft your crm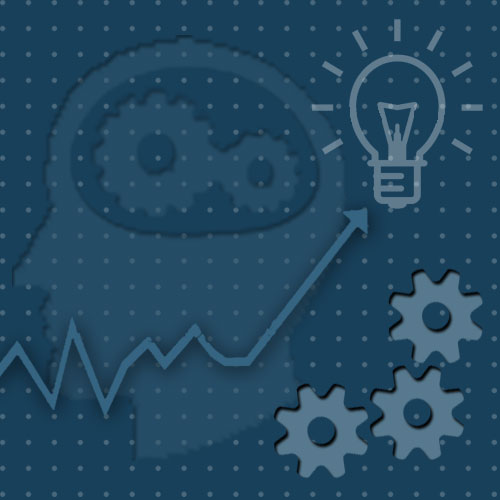 strategy, planning, and business processes to drive user adoption for the fastest possible return-on-investment.
Over the years, the mistake we've seen more than any other is the assumption that crm is a technology project or about teaching salespeople how to use a website. While those aspects are part of crm, the secret of success is that working out the business processes and ensuring user adoption are almost the only things that matter. We help our clients define their vision and strategy, develop the business case, plan their program and projects, and drive out the right crm business processes so that sales, marketing and customer service achieve the right results.
implementation:: crm expertise for technology options
While Web 2.0 and cloud computing technologies have evolved crm flexibility, one size still does not fit all. Our experts understand how Software-as-a-Service (SaaS), SOA (service-oriented architecture), gadgets, social networking, and open source impact your crm deployment.
Most new implementations of crm are cloud deployments, with most customers gladly giving up control of the system to a technology vendor in return for not having to deploy any software. That doesn't mean it's always the right choice, but it's clearly exceptionally compelling for almost everyone. We have evolved our approach that has been successful for over a decade to come up with a simple deployment approach regardless if you need software or a cloud deployment for crm:

This works well for all types of organizations. We take you through four phases: target, tweak, monitor/gather, configure/integrate.
outsourcing:: crm expertise for ongoing support
Traditional IT application outsourcing is all about the maintenance of a technology, and that aspect still makes sense for traditional "on premise" enterprise software system; we deliver those services to some of our clients. But that type of outsourcing doesn't make crm more successful, nor does it address how the landscape has fundamentally shifted for cloud deployments.That's our crm outsourcing expertise.
Your crm implementation needs to be alive to be successful, evolving and shaping itself to users and business processes. The real key to ongoing crm success has nothing to do with shifting labor costs offshore, but having the right crm technology experts dedicated and "on tap" to support the ongoing updates, administration, configuration and enhancements required by an evolving crm implementation. This means having certified crm technicians and strong functional staff that can work closely with your business users and management to keep your crm alive. Hiring that level of talent and keeping them excited and abreast of everything crm is difficult and expensive. Today's crm mantra allows you to outsource this so that people like us, crm specialists, are available to you as you need it.