Sakonent is a Leading Partner of salesforce.com, Providing Solutions from the Core CRM Capabilities to the Complex Customized Applications.
Cloud computing has revolutionized CRM, and while other applications have followed suit, salesforce.com was the innovator—and has the resources to show it. With salesforce.com, you get a scalable and flexible infrastructure that you can access from anywhere in the world, with minimal demands on your IT department. Within the configuration we develop for your company, your users can customize to suit the needs of their particular roles, downloading relevant applications from a central server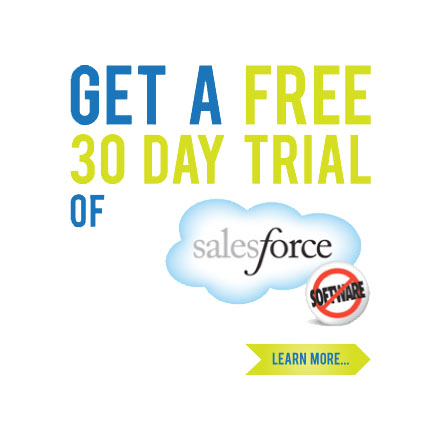 .

Sakonent has a full range of salesforce.com certifications: administrator and developer, of course, but more importantly Service Cloud and Sales Cloud--certifications corresponding to our 'business first' approach. We have experience in VisualForce, Flex, and Apex. We have implemented projects along a variety of verticals, including retail, financial, healthcare, pharmaceutical, telecommunications, technology.

Owing to our focus on business process and user adoption, Sakonent secures outcomes that are successful for everyone. In the surveys that salesforce.com uses to evaluate partners, we have a 95%+ success rate. Routinely our clients have been so pleased with their salesforce.com outcomes that they have expanded projects before they were even completed.