Sakonent team
Let's do some free word association…natural-born problem solvers, overachievers, SaaS-y, responsible, flexible, multi-cultural, partnered, easy to work with, CRM ninjas.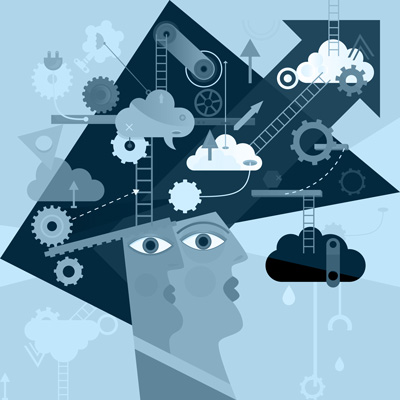 Our culture reflects the dynamic, forward-thinking environment cultivated by our executive team. Starting with our management- positivity, growth, and balance is encouraged at every level.
Most importantly, we interact as friends- with honesty, open communication, and humor. Our core values of integrity, humility, excellence, loyalty, and passion are the principles that have become the basis for our interactions with employees and customers alike.
Our employees are who we are and we value individual differences, just as we do our similarities. Each team member has a unique blend of creative and analytical intelligence, fostering growth and bringing a variety of strengths to the table in any given situation. Our positive, down to earth attitudes are a big reason why we have such high client satisfaction ratings. Of course, a lot of it could have to do with our ridiculously efficient project planning and execution.